About Zeller Construction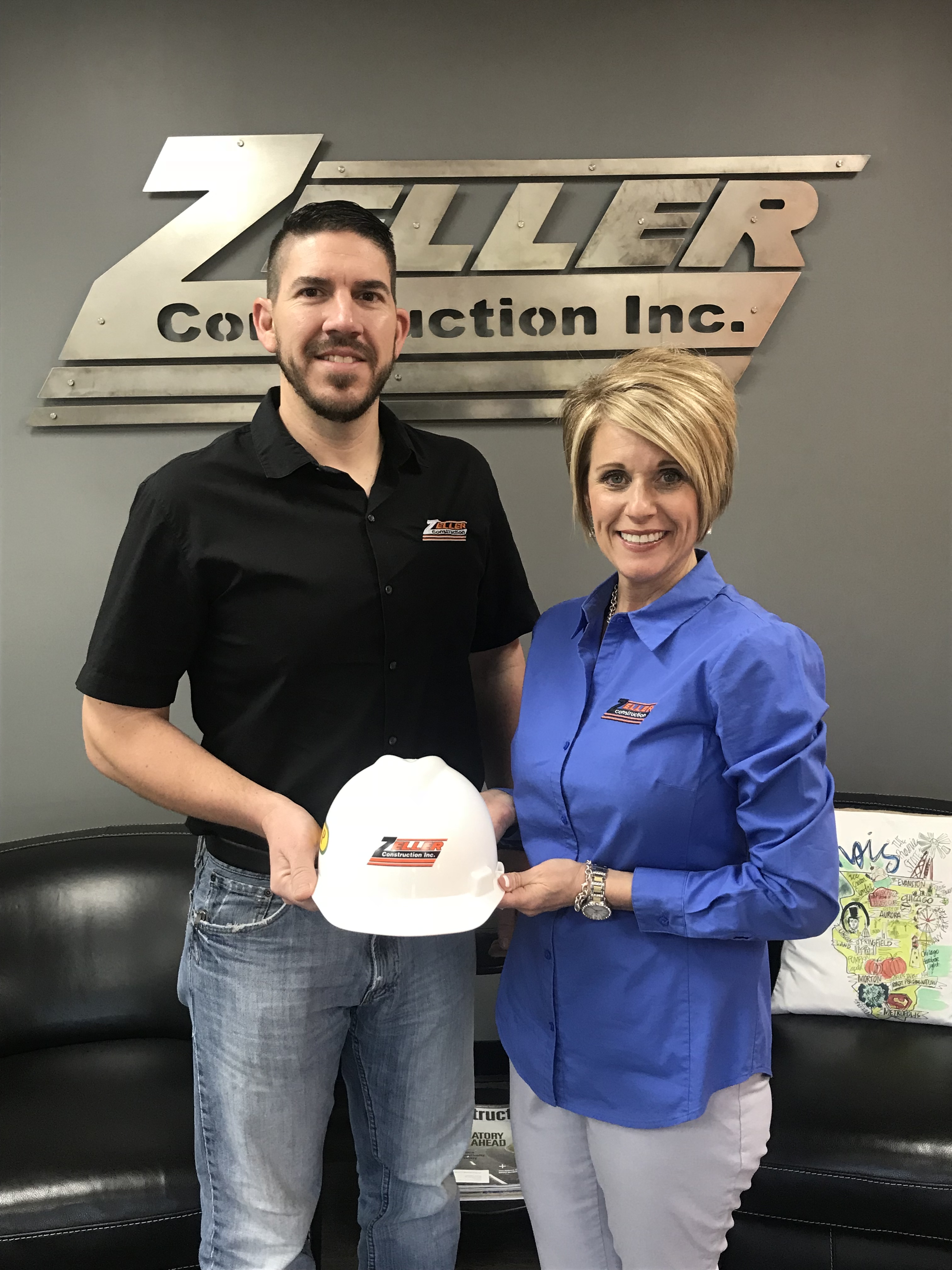 Zeller Construction is one of the largest construction, construction management, and design build contractors in Southern Illinois. Zeller has a proven track record for delivering large and challenging projects on time and within budget. Zeller is known throughout Southern Illinois as an organization built on honesty and integrity.

The Zeller approach to detailed and methodical planning translates into "no surprises" for our clients. Zeller employees are dedicated, have high expectations based on the company's past success, and bring a sense of urgency to every project.
Company History
Zeller Construction, Inc. was founded in 1990 by James Zeller. From its inception, the business has grown to be the region's premier commercial contractor, construction manager, and design-build contractor with projects ranging in size from $1,000 to $17,000,000. Zeller has constructed or managed most of Southern Illinois' premier commercial structures including: The Marion Cultural & Civic Center, Aisin Illinois, Aisin Electronics, Aisin Light Metals, & The Williamson County Pavilion, SIU Student Health, Best Western Hotel, Country Inn & Suites, Heartland Regional Medical Center, Speakeasy and Luckys Liquors, SI Elder Law, Mincon Rockdrills, Springfield Electric, Peoples National Bank and Black Diamond Harley Davidson.
Valued Employees
Zeller has experienced personnel available to handle any size job. Our valued employees together as a team are there to provide our clients with the highest commitment to quality.
Safety
Zeller employees are committed to performing work in the safest manner possible, consistent with good construction practices. As a result, Zeller's safety record is consistently better than the industry average. Safety is a determining factor in almost every facet of Zeller's work.